BROWN v. BOARD OF EDUCATION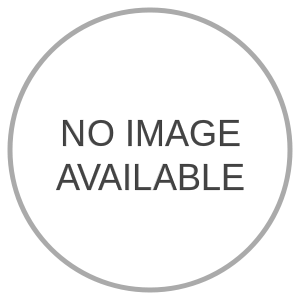 Syllabus of the Court
Segregation of white and Negro children in the public schools of a State solely on the basis of race, pursuant to state laws permitting or requiring such segregation, denies to Negro children the equal protection of the laws guaranteed by the Fourteenth Amendment — even though the physical facilities and other "tangible" factors of white and Negro schools may be equal. Pp. 486-496.(a) The history of the Fourteenth Amendment is inconclusive as to its intended effect on public education. Pp. 489-490.(b) The question presented in these cases must be determined not on the basis of conditions existing when the Fourteenth Amendment was adopted, but in the light of the full development of public education and its present place in American life throughout the Nation. Pp. 492-493.(c) Where a State has undertaken to provide an opportunity for an education in its public schools, such an opportunity is a right which must be made available to all on equal terms. P. 493.(d) Segregation of children in public schools solely on the basis of race deprives children of the minority group of equal educational opportunities, even though the physical facilities and other "tangible" factors may be equal. Pp. 493-494.(e) The "separate but equal" doctrine adopted in Plessy v. Ferguson, 163 U.S. 537, has no place in the field of public education. P. 495.(f) The cases are restored to the docket for further argument on specified questions relating to the forms of the decrees. Pp. 495-496.
The full text of Brown v. Board of Education, 347 U.S. 483 (1954), is available here.
The Amendments
Establishment ClauseFree Exercise Clause
Freedom of Speech
Freedoms of Press
Freedom of Assembly, and Petitition

Unreasonable Searches and Seizures

Due Process
Eminent Domain
Rights of Criminal Defendants
Preamble to the Bill of Rights
Congress of the United States begun and held at the City of New-York, on Wednesday the fourth of March, one thousand seven hundred and eighty nine.
THE Conventions of a number of the States, having at the time of their adopting the Constitution, expressed a desire, in order to prevent misconstruction or abuse of its powers, that further declaratory and restrictive clauses should be added: And as extending the ground of public confidence in the Government, will best ensure the beneficent ends of its institution.