U.S. Supreme Court Decision Watch Begins As End of Term Nears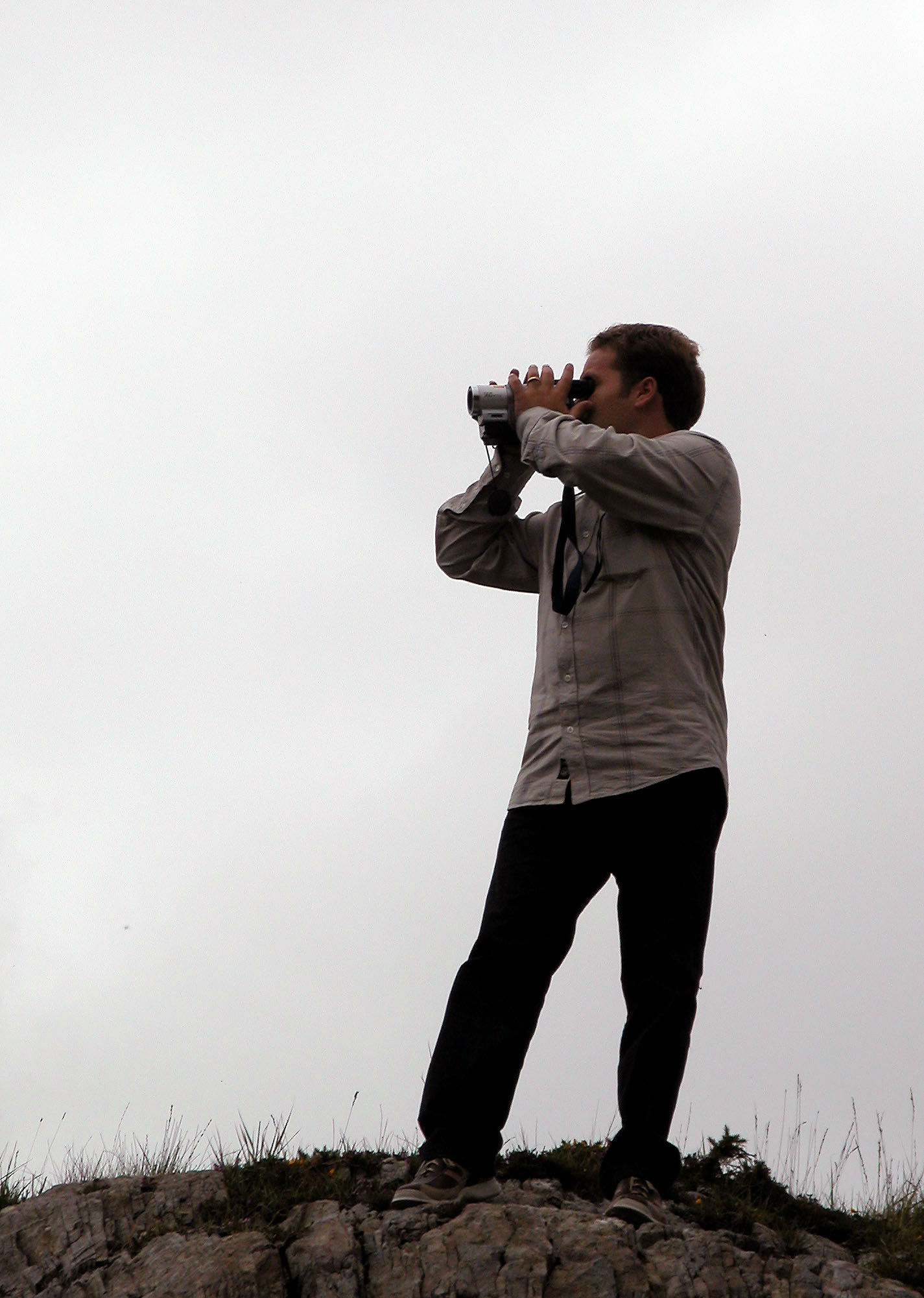 The U.S. Supreme Court must issue decisions on cases considered in the October 2012 Term before the session ends in June. The justices have concluded all oral arguments and are expected to start rolling out the remaining decisions as soon as this week.
The Court's opinion on same-sex marriage is the most anticipated. As we have discussed at length on this blog, the Court may directly address the equal rights issues raised in United States v. Windsor and Hollingsworth v. Perry, or it could sidestep the most serious issues by resolving the case based on procedural issues like standing.
The legality of same-sex marriage, however, is not the only important case still left to be decided. The Court also tackled a number of other significant legal issues over the fall and winter months. Below is a brief reminder of what's at stake:
Fisher v. University of Texas: The case reconsidered affirmative action, specifically the use of race in admissions criteria.
Shelby County v. Holder: The case reexamined the constitutionality of Voting Rights Act and its continued relevance in modern elections.
Salinas v. Texas: The case addressed the significance of a defendant exercising his right to remain silent prior to arrest, specifically whether it can be used as evidence against him in a subsequent criminal trial.
Please check back for updates. We will be covering all of these decisions as they are announced.
The Amendments
Establishment ClauseFree Exercise Clause
Freedom of Speech
Freedoms of Press
Freedom of Assembly, and Petitition

Unreasonable Searches and Seizures

Due Process
Eminent Domain
Rights of Criminal Defendants
Preamble to the Bill of Rights
Congress of the United States begun and held at the City of New-York, on Wednesday the fourth of March, one thousand seven hundred and eighty nine.
THE Conventions of a number of the States, having at the time of their adopting the Constitution, expressed a desire, in order to prevent misconstruction or abuse of its powers, that further declaratory and restrictive clauses should be added: And as extending the ground of public confidence in the Government, will best ensure the beneficent ends of its institution.