What's on Deck: Health Care Challenges Likely Headed Back to Supreme Court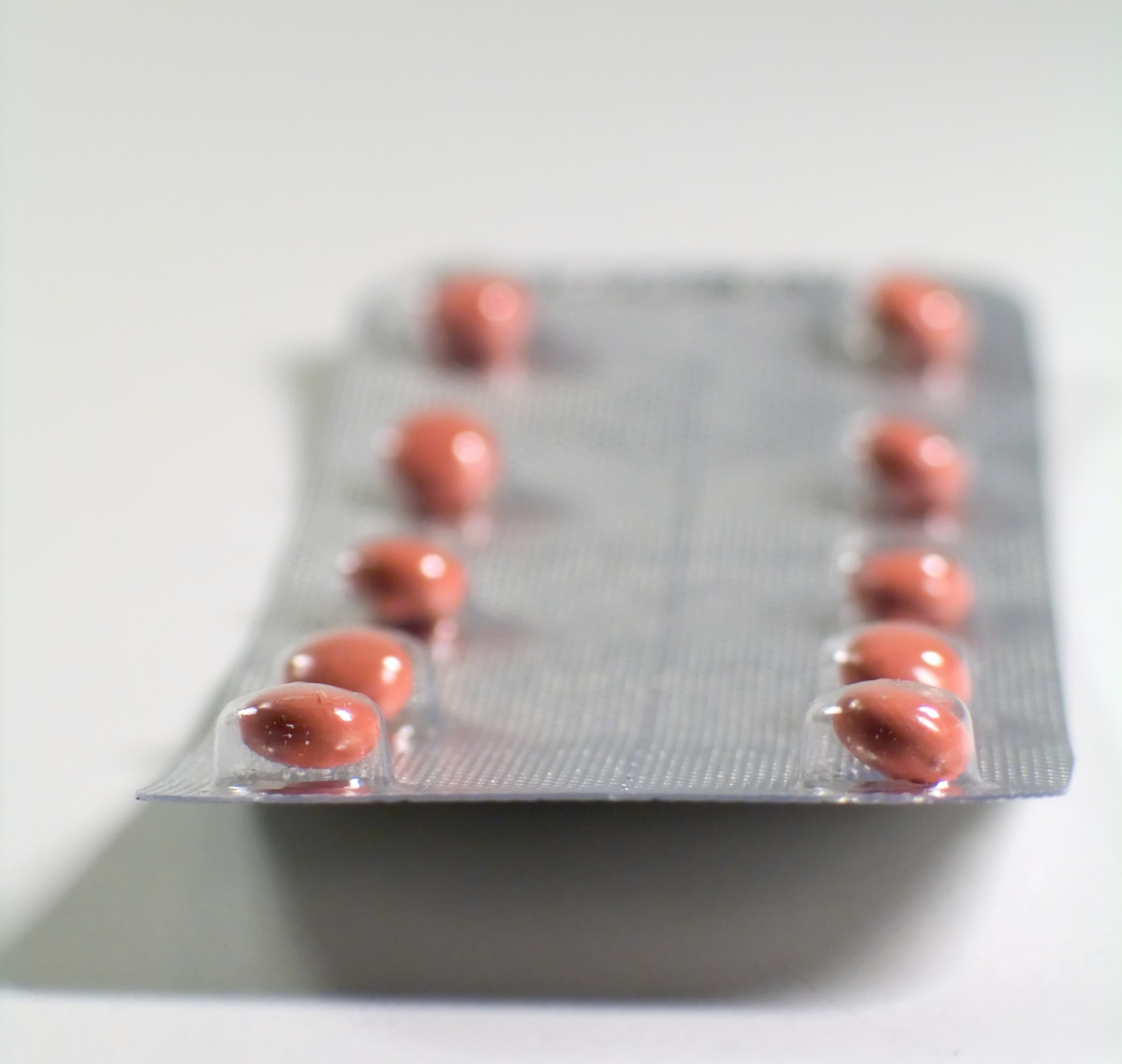 The U.S. Supreme Court is almost certain to take up the Patient Protection and Affordable Care Act (PPACA) again this term. The only question is which case the Court will decide to hear. There are more than 60 lawsuits challenging the law's so-called contraception mandate.
The most promising candidates are Hobby Lobby Stores, Inc. v. Sebelius and Conestoga Wood Specialties Corp. v. Sebelius.Petitions for writ of certiorari are currently pending in both cases.
The lawsuits challenge a provision of the PPACA that requires employers with more than 50 employees to provide coverage for certain health care services related to reproduction, including contraceptives and "morning after" pills. Relying on the Free Exercise Clause of the First Amendment and the Religious Freedom Restoration Act of 1993 (RFRA), the closely held companies argue that the mandate runs contrary to their religious beliefs.
In Hobby Lobby, the Tenth Circuit Court of Appeals ruled that for-profit corporations have religious liberty. Its decision rested largely on its interpretation of the Supreme Court's decision in Citizens United v. Federal Election Commission,particularly with regard to a corporation's First Amendment rights.
"We see no reason the Supreme Court would recognize constitutional protection for a corporation's political expression but not its religious expression," the panel concluded.
Conversely, in Conestoga Wood Specialties, the Third Circuit Court of Appeals rejected the company's challenge to the contraception mandate. It held that for- profit, secular corporations cannot engage in religious exercise, making its unnecessary to reach the merits of the First Amendment and RFRA claims.
"We simply cannot understand how a for-profit, secular corporation – apart from its owners – can exercise religion," Judge Robert Cowen wrote. "A holding to the contrary … would eviscerate the fundamental principle that a corporation is a legally distinct entity from its owners."
The clear circuit split on the enforceability of a federal law makes the cases ripe for the Supreme Court to step in. The Obama Administration has also filed its own appeal on the mandate.
The Amendments
Establishment ClauseFree Exercise Clause
Freedom of Speech
Freedoms of Press
Freedom of Assembly, and Petitition

Unreasonable Searches and Seizures

Due Process
Eminent Domain
Rights of Criminal Defendants
Preamble to the Bill of Rights
Congress of the United States begun and held at the City of New-York, on Wednesday the fourth of March, one thousand seven hundred and eighty nine.
THE Conventions of a number of the States, having at the time of their adopting the Constitution, expressed a desire, in order to prevent misconstruction or abuse of its powers, that further declaratory and restrictive clauses should be added: And as extending the ground of public confidence in the Government, will best ensure the beneficent ends of its institution.