Evenwel v. Abbott: Legislative Districts Based on Total Population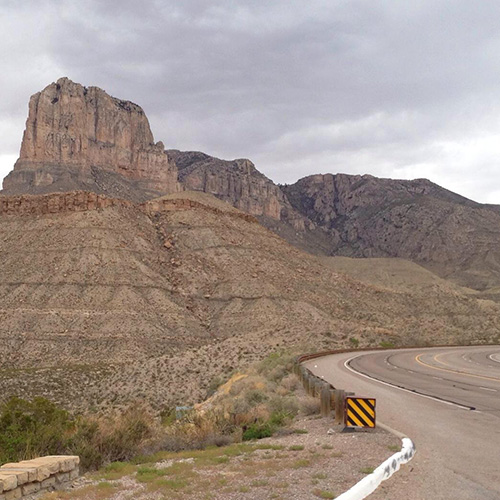 Examining Evenwel v. Abbott
In Evenwel v. Abbott, 578 U. S. ____ (2016), the U.S. Supreme Court held that a state or locality may draw its legislative districts based on total population. The unanimous 8-0 decision is one of the most significant redistricting cases in decades, although the Court declined to go so far as to constitutionally mandate that states use total population.
The Facts in Evenwel v. Abbott
Texas uses total-population numbers from the decennial census when drawing legislative districts. Following the 2010 census, Texas adopted a State Senate map with a maximum total-population deviation of 8.04 percent, which presumptively complied with the one-person, one-vote rule allowing a maximum population deviation between the largest and smallest district of less than 10 percent.
A group of Texas voters filed suit against the Texas Governor and Secretary of State. The suit alleged that using a voter-population baseline of eligible voters or registered voters resulted in a maximum population deviation exceeding 40 percent. Accordingly, the plaintiffs maintained that apportionment on total population diluted their votes in relation to voters in other Senate districts, in violation of the one-person, one-vote principle of the Equal Protection Clause. They sought to enjoin use of the existing Senate map in favor of a map that would equalize the voter population in each district.
The Court's Decision in Evenwel v. Abbott
By a vote of 8-0, the Supreme Court held that the Texas map complies with the requirements of the one-person, one-vote principle. Justice Ruth Bader Ginsburg authored the Court's main opinion, while Justices Samuel A. Alito, Jr. and Clarence Thomas both authored concurrences.
In her opinion, Justice Ginsburg noted that the Framers believed that a total-population baseline furthered the principle of representational equality. She also cited the Court's long line of precedent of looking to total-population figures when evaluating whether districting maps violate the Equal Protection Clause.
Justice Ginsburg also noted that using total population has become standard practice. "What constitutional history and our prior decisions strongly suggest, settled practice confirms," she wrote. "Adopting voter-eligible apportionment as constitutional command would upset a well-functioning approach to districting that all 50 States and countless local jurisdictions have followed for decades, even centuries."
Justice Ginsburg went on to explain the legitimate rationale behind counting all citizens. "Nonvoters have an important stake in many policy debates and in receiving constituent services," she wrote. "By ensuring that each representative is subject to requests and suggestions from the same number of constituents, total-population apportionment promotes equitable and effective representation."
As Justice Alito highlighted in his concurring opinion, the Court declined to hold that states must draw up their legislative district using total population as a starting point. It also did not resolve whether states may draw districts to equalize voter-eligible population rather than total population. Rather, the constitutionality of other approaches will be considered in future cases. Justice Alito wrote:
Whether a state is permitted to use some measure other than total population is an important and sensitive question that we can consider if and when we have before us a state districting plan that, unlike the current Texas plan, uses something other than total population as the basis for equalizing the size of districts. . . .  For centuries, political theorists have debated the proper role of representatives, and political scientists have studied the conduct of legislators and the interests that they actually advance.
The Amendments
Establishment ClauseFree Exercise Clause
Freedom of Speech
Freedoms of Press
Freedom of Assembly, and Petitition

Unreasonable Searches and Seizures

Due Process
Eminent Domain
Rights of Criminal Defendants
Preamble to the Bill of Rights
Congress of the United States begun and held at the City of New-York, on Wednesday the fourth of March, one thousand seven hundred and eighty nine.
THE Conventions of a number of the States, having at the time of their adopting the Constitution, expressed a desire, in order to prevent misconstruction or abuse of its powers, that further declaratory and restrictive clauses should be added: And as extending the ground of public confidence in the Government, will best ensure the beneficent ends of its institution.