Pennoyer v Neff Outlines Personal Jurisdiction Requirements
Historical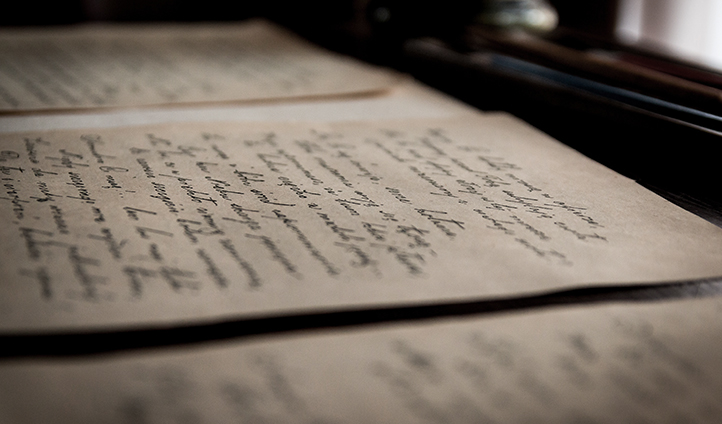 In Pennoyer v Neff, 95 U.S. 714 (1878), the U.S. Supreme Court considered the relationship between the Due Process Clause of the Fourteenth Amendment and personal jurisdiction. It held that a court may enter judgement against a resident of another state only after he is personally served with process while in the state or owns property in the state, which has been attached prior to the legal proceedings.
The Facts of Pennoyer v Neff
Attorney John H. Mitchell provided legal services to Marcus Neff in connection with a land grant in the state of Oregon. Mitchell later sued Neff in an Oregon state court to recover unpaid legal fees. In accordance with a state law allowing for service be made by publication of summons, Mitchell published a notice in a local newspaper regarding the lawsuit. When Neff failed to appear in court, Mitchell won a default judgment.
After Neff's land in Oregon was seized to satisfy the judgment, Mitchell purchased it at public auction. He subsequently assigned it to Sylvester Pennoyer. Nine years later, Neff sued Pennoyer in federal court to recover his land.
The Court's Decision in Pennoyer v Neff
The Supreme Court ruled in Neff's favor, concluding that the state court lacked jurisdiction. As explained by Justice Stephen J. Field, who authored the majority opinion:
A personal judgment is without any validity if it be rendered by a State court in an action upon a money demand against a nonresident of the State who was served by a publication of summons, but upon whom no personal service of process within the State was made, and who did not appear; and no title to property passes by a sale under an execution issued upon such a judgment.
With regard to the jurisdiction of state courts, the Supreme Court concluded that a state's exclusive jurisdiction and sovereignty is limited to persons and property within its territory. "The State, having within her territory property of a nonresident, may hold and appropriate it to satisfy the claims of her citizens against him, and her tribunals may inquire into his obligations to the extent necessary to control the disposition of that property," Justice Field wrote. "If he has no property in the State, there is nothing upon which her tribunals can adjudicate."
The court's decision also highlighted the differences between suits against individuals (in personam), suits against property (in rem), and suits against individuals owning property in the state (quasi in rem). As explained in the Court's decision, the requisite service of process for each type of suit differs:
Substituted service by publication, or in any other authorized form, is sufficient to inform a nonresident of the object of proceedings taken where property is once brought under the control of the court by seizure or some equivalent act, but where the suit is brought to determine his personal rights and obligations, that is, where it is merely in personam, such service upon him is ineffectual for any purpose.
The Court's conclusions that state courts can only determine the personal rights and obligations of parties over whom they have jurisdiction were grounded in the Due Process clause of the 14th Amendment. As Justice Field explained:
The term "due process of law," when applied to judicial proceedings, means a course of legal proceedings according to those rules and principles which have been established by our jurisprudence for the protection and enforcement of private rights. To give such proceedings any validity, there must be a competent tribunal to pass upon their subject matter, and if that involves merely a determination of the personal liability of the defendant, he must be brought within its jurisdiction by service of process within the State, or by his voluntary appearance.
The Amendments
Establishment ClauseFree Exercise Clause
Freedom of Speech
Freedoms of Press
Freedom of Assembly, and Petitition

Unreasonable Searches and Seizures

Due Process
Eminent Domain
Rights of Criminal Defendants
Preamble to the Bill of Rights
Congress of the United States begun and held at the City of New-York, on Wednesday the fourth of March, one thousand seven hundred and eighty nine.
THE Conventions of a number of the States, having at the time of their adopting the Constitution, expressed a desire, in order to prevent misconstruction or abuse of its powers, that further declaratory and restrictive clauses should be added: And as extending the ground of public confidence in the Government, will best ensure the beneficent ends of its institution.