U.S. Supreme Court Expands Disabled Students' Rights Under IDEA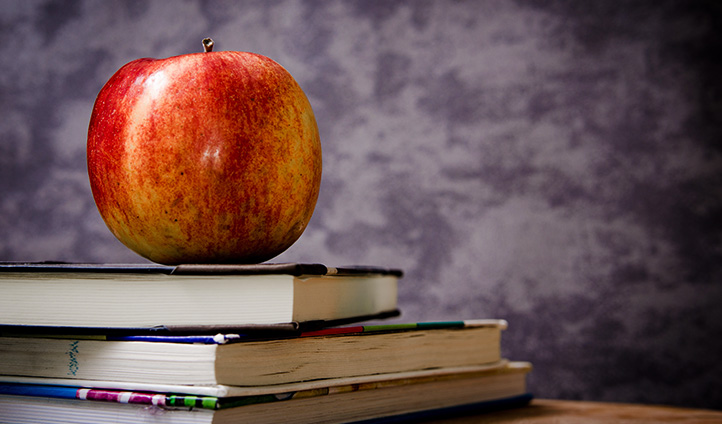 In Endrew F v Douglas County School District, the U.S. Supreme Court ruled that public schools have an obligation to provide a special education program that will allow a disabled student to make progress that is appropriate in light of the child's circumstances. The Court's unanimous decision significantly expands the rights of special needs students under the Individuals with Disabilities Education Act (IDEA).
Facts of Endrew F v Douglas County School District
The IDEA provides States with federal funds to assist in educating children with disabilities. The federal statute conditions that funding on compliance with certain statutory requirements, including the requirement that States provide every eligible child a "free appropriate public education" (FAPE). To provide such education, each student must have a uniquely tailored individualized education program (IEP) that sets out an educational program that is "reasonably calculated to enable the child to receive educational benefits."
In this case, Petitioner Endrew F., a child with autism, received annual IEPs in respondent Douglas County School District from preschool through fourth grade. By fourth grade, Endrew's parents believed he was no longer progressing academically or functionally. When the school district proposed a fifth grade IEP that resembled those from past years, Endrew's parents removed him from public school. He made significant progress at his new specialized private school.
Endrew's parents later sought reimbursement for Endrew's private school tuition by filing a complaint under the IDEA with the Colorado Department of Education. The Department of Education denied their claim, and a Federal District Court upheld the determination. The Tenth Circuit also affirmed, concluding that a child's IEP is adequate as long as it is calculated to confer an "educational benefit [that is] merely . . . more than de minimis." The Tenth Circuit further determined that because Endrew's IEP had been "reasonably calculated to enable [him] to make some progress," he had received a FAPE.
Supreme Court Clarifies Obligations Under IDEA
The justices unanimously rejected the Tenth Circuit's decision. "To meet its substantive obligation under the IDEA, a school must offer an IEP reasonably calculated to enable a child to make progress appropriate in light of the child's circumstances," the Court held.
"It cannot be right that the IDEA generally contemplates grade-level advancement for children with disabilities who are fully integrated in the regular classroom, but is satisfied with barely more than de minimis progress for children who are not," Chief Justice John Roberts wrote on behalf of the Court.
The Court rejected the notion that the IDEA requires States to provide children with disabilities educational opportunities that are "substantially equal to the opportunities afforded children without disabilities." Rather, the justices held that it "requires an educational program reasonably calculated to enable a child to make progress appropriate in light of the child's circumstances."
As Chief Justice Roberts explained, the Court's standard does not require an "ideal" IEP, but one that "must aim to enable the child to make progress." For a child who is not fully integrated in the regular classroom and not able to achieve on grade level, the Court noted that the child's IEP need not aim for grade-level advancement if that is not a reasonable prospect. However, it emphasized that a "child's educational program must be appropriately ambitious in light of his circumstances, just as advancement from grade to grade is appropriately ambitious for most children in the regular classroom.
The Amendments
Establishment ClauseFree Exercise Clause
Freedom of Speech
Freedoms of Press
Freedom of Assembly, and Petitition

Unreasonable Searches and Seizures

Due Process
Eminent Domain
Rights of Criminal Defendants
Preamble to the Bill of Rights
Congress of the United States begun and held at the City of New-York, on Wednesday the fourth of March, one thousand seven hundred and eighty nine.
THE Conventions of a number of the States, having at the time of their adopting the Constitution, expressed a desire, in order to prevent misconstruction or abuse of its powers, that further declaratory and restrictive clauses should be added: And as extending the ground of public confidence in the Government, will best ensure the beneficent ends of its institution.