Advocate Health Care Network v Stapleton: "Church Plan" ERISA Exemption Clarified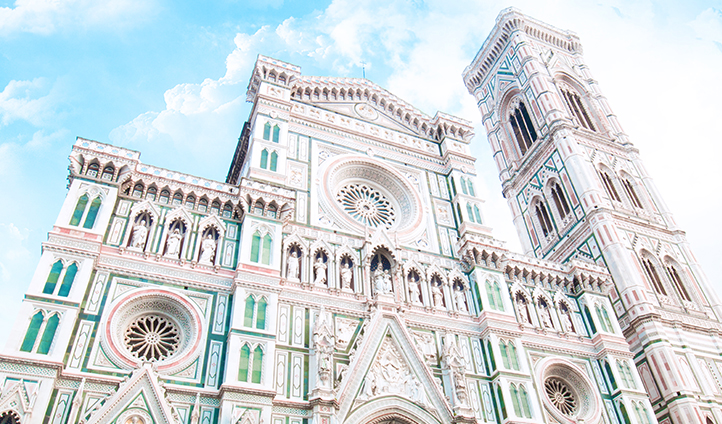 In Advocate Health Care Network v Stapleton, 581 U. S. ____ (2017), the Supreme Court held that church-affiliated hospitals qualify as a "church plan" under the Employee Retirement Income Security Act of 1974 (ERISA). The Court's decision, which provides much-needed clarity regarding the ERISA exemption, was unanimous.
Legal Background in Advocate Health Care Network v Stapleton
ERISA generally requires private employers offering pension plans to comply with numerous rules intended to ensure plan solvency and protect plan participants. So-called "church plans" are exempt from those regulations. Initially, ERISA defined a "church plan" as "a plan established and maintained . . . for its employees . . . by a church." In 1980, Congress amended the statute to expand that definition, adding the following provision, which is at issue in the case: "A plan established and maintained for its employees . . . by a church . . . includes a plan maintained by an organization . . . the principal purpose . . . of which is the administration or funding of [such] plan . . . for the employees of a church . . . , if such organization is controlled by or associated with a church."
Facts of Advocate Health Care Network v Stapleton
The petitioners, three church-affiliated nonprofits that operate hospitals and other healthcare facilities offer defined-benefit pension plans to their employees. The pension plans were established by the hospitals themselves, and are managed by internal employee-benefits committees. Respondents, current and former hospital employees, filed class actions alleging that the hospitals' pension plans do not qualify for ERISA's church- plan exemption because they were not established by a church. The District Courts sided with the employees. They ruled that a plan must be established by a church to qualify as a church plan. The Courts of Appeals affirmed.
Court's Decision in Advocate Health Care Network v Stapleton
The Court reversed, holding that a plan maintained by a principal-purpose organization qualifies as a "church plan," regardless of who established it. Justice Elena Kagan wrote on behalf of the unanimous Court.
In reaching its decision, the Court relied on the plain language of the statute, concluding that "use of the word 'include' is not literal, but tells readers that a different type of plan should receive the same treatment (i.e., an exemption) as the type described in the old definition."
As Justice Kagan further explained, "[b]ecause Congress deemed the category of plans 'established and maintained by a church' to 'include' plans 'maintained by' principal-purpose organizations, those plans—and all those plans—are exempt from ERISA's requirements.
The Amendments
Establishment ClauseFree Exercise Clause
Freedom of Speech
Freedoms of Press
Freedom of Assembly, and Petitition

Unreasonable Searches and Seizures

Due Process
Eminent Domain
Rights of Criminal Defendants
Preamble to the Bill of Rights
Congress of the United States begun and held at the City of New-York, on Wednesday the fourth of March, one thousand seven hundred and eighty nine.
THE Conventions of a number of the States, having at the time of their adopting the Constitution, expressed a desire, in order to prevent misconstruction or abuse of its powers, that further declaratory and restrictive clauses should be added: And as extending the ground of public confidence in the Government, will best ensure the beneficent ends of its institution.