Masterpiece Cakeshop v Colorado Civil Rights Commission: Gay Rights Against First Amendment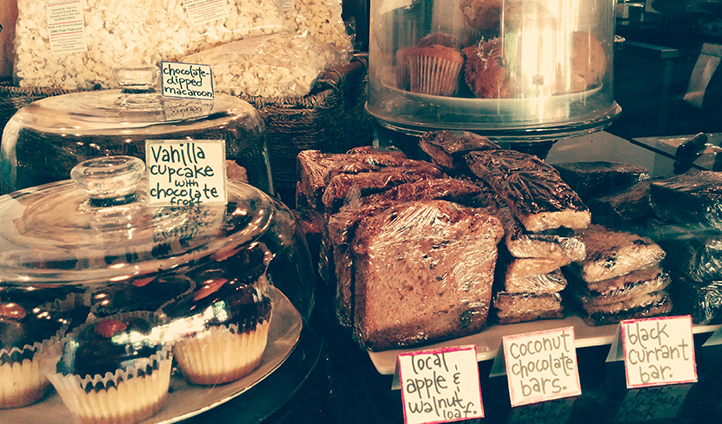 While the last term was relatively quiet, the U.S. Supreme Court is slated to consider several blockbuster cases when it resumes next month. One of the most highly anticipated cases is Masterpiece Cakeshop v Colorado Civil Rights Commission, which involves a Colorado bakery that refused to create a custom wedding cake for a gay couple.
Baker Cites Religion in Refusing Gay Wedding Cake
The Colorado Civil Rights Commission ruled that Jack Phillips, the owner of Masterpiece Cakeshop, engaged in sexual orientation discrimination under the Colorado Anti-Discrimination Act (CADA) when he declined to design and create a custom cake honoring the same-sex marriage of David Mullins and Charlie Craig. The Commission ordered Phillips to (1) create wedding cakes celebrating same-sex marriages if he creates similar cakes for one-man-one-woman marriages, (2) retrain his staff to do likewise, and (3) report to the Commission every order he declines to fill for any reason for the next two years.
Phillips appealed the Commission's order. He argued that creating a wedding cake for the same-sex couple conflicts with his sincerely held religious beliefs. Thus, compelling him to do so violates the First Amendment's free speech and free exercise protections.
The Colorado Court of Appeals rejected Phillips's compelled-speech defense. It held that "the Commission's order merely requires that [Phillips] not discriminate against potential customers in violation of CADA and that such conduct, even if compelled by the government, is not sufficiently expressive to warrant First Amendment protections."
Dueling Constitutional Issues Before the Supreme Court
The justices have agreed to consider the following question: "Whether applying Colorado's public accommodations law to compel the petitioner to create an expression that violates his sincerely held religious beliefs about marriage violates the free speech or free exercise clauses of the First Amendment."
In his petition for certiorari, attorneys for Phillips maintained that "he is happy to create other items for gay and lesbian clients." However, his religious faith requires him "to use his artistic talents to promote only messages that align with his religious beliefs." The petition further argued that the couple could purchase their cake elsewhere.
In response, attorneys for the couple argued, "it is no answer to say that Mullins and Craig could shop somewhere else for their wedding cake, just as it was no answer in 1966 to say that African-American customers could eat at another restaurant."
Oral arguments in the case have not yet been scheduled.
The Amendments
Establishment ClauseFree Exercise Clause
Freedom of Speech
Freedoms of Press
Freedom of Assembly, and Petitition

Unreasonable Searches and Seizures

Due Process
Eminent Domain
Rights of Criminal Defendants
Preamble to the Bill of Rights
Congress of the United States begun and held at the City of New-York, on Wednesday the fourth of March, one thousand seven hundred and eighty nine.
THE Conventions of a number of the States, having at the time of their adopting the Constitution, expressed a desire, in order to prevent misconstruction or abuse of its powers, that further declaratory and restrictive clauses should be added: And as extending the ground of public confidence in the Government, will best ensure the beneficent ends of its institution.