Jennings v. Rodriguez to Address Detection of Immigrants Under the Constitution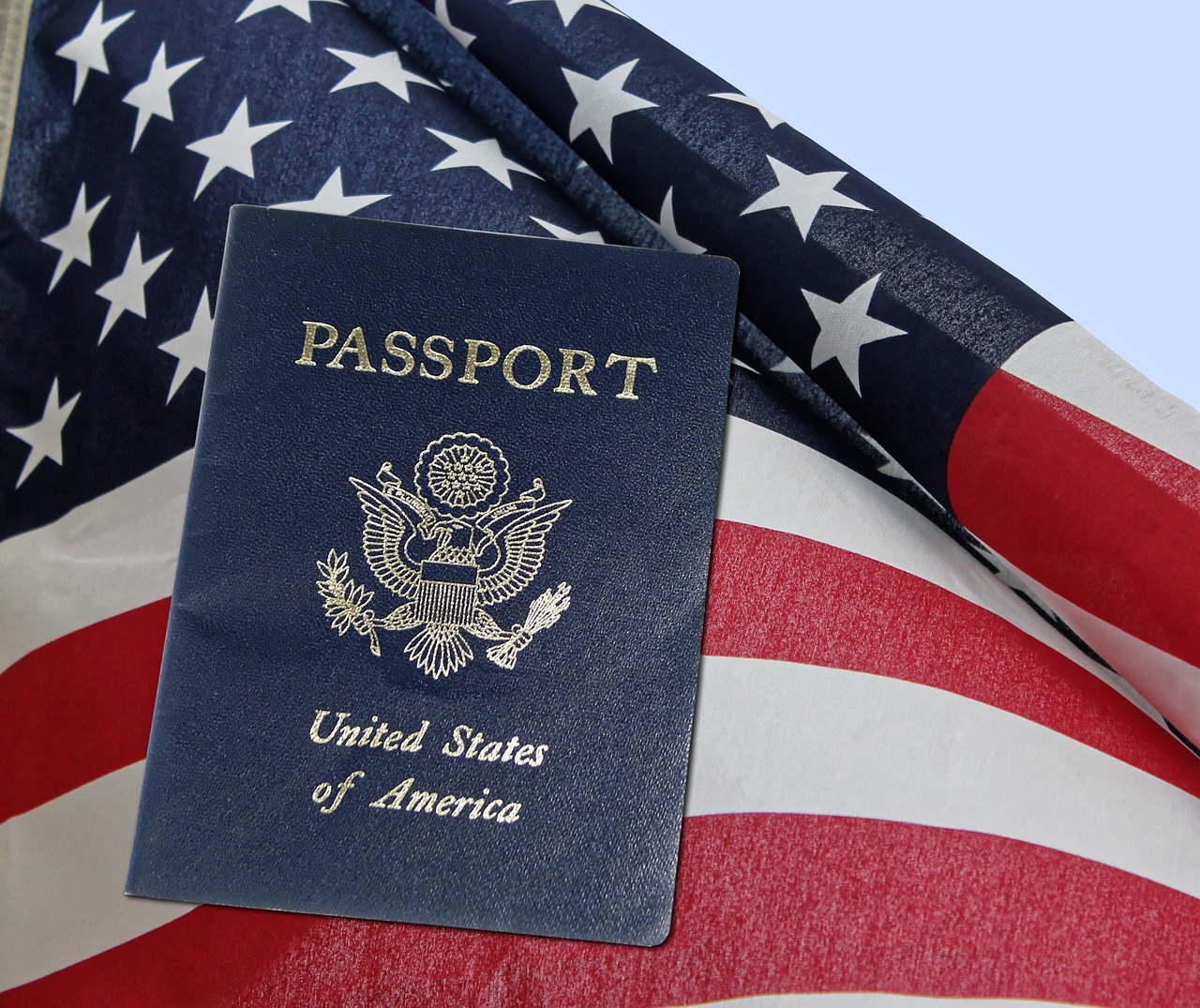 Jennings v. Rodriguez is one of the first cases that the U.S. Supreme Court will consider when the new term begins next month. While the cases involving President Trump's travel ban are generating the most buzz, the Court's decision in Jennings could have a more significant impact on federal immigration policy. The key issue before the Court is whether subjecting immigrants in deportation proceedings to long-term detention without individualized bond hearings violates the U.S. Constitution.
Federal Law Governing Immigrant Detection 
Federal law dictates when detained immigrants are eligible to post bond and be allowed release from custody. Under 8 U.S.C. 1225(b), inadmissible aliens who arrive at our Nation's borders must be detained, without a bond hearing, during proceedings to remove them from the country. Under 8 U.S.C. 1226(c), certain criminal and terrorist aliens must be detained, without a bond hearing, during removal proceedings. Under 8 U.S.C. 1226(a), other aliens may be released on bond during their removal proceedings, if the alien demonstrates that he is not a flight risk or a danger to the community. Aliens detained under Section 1226(a) may receive additional bond hearings if circumstances have changed materially.
In interpreting federal immigration laws, the Supreme Court has consistently held that "[i]n the exercise of its broad power over naturalization and immigration, Congress regularly makes rules that would be unacceptable if applied to citizens." Mathews v. Diaz, 426 U.S. 67 (1976). While the Court has held that the Fifth Amendment entitles aliens to due process of law in deportation proceedings it has also acknowledged that detention during deportation proceedings is a constitutionally valid aspect of the deportation process.
The Supreme Court last addressed immigrant detention in Demore v. Kim, 538 U.S. 510 (2003). In that case, the Court relied on the federal government's plenary power over immigration in holding that "Congress, justifiably concerned that deportable criminal aliens who are not detained continue to engage in crime and fail to appear for their removal hearings in large numbers, may require that persons such as respondent be detained for the brief period necessary for their removal proceedings."
Facts of the Case 
The class-action suit was brought by a group of noncitizens who were detained by the Department of Homeland Security for more than six months while their cases remained pending without a hearing. Lead respondent Alejandro Rodriguez was brought to the United States as an infant. In 2003, he was convicted of possession of a controlled substance and sentenced to five years of probation. He also had a prior conviction for "joyriding." In 2004, the federal government commenced removal proceedings. He was detained more than three years and ultimately won his case.
In the class-action suit that followed, the district court issued a preliminary injunction that required the government to provide each detainee with a bond hearing. It also ordered the detainees to be released unless the government could demonstrate, by clear and convincing evidence, that ongoing detention was justified. The U.S. Court of Appeals for the Ninth Circuit affirmed. It held that immigrants were not only entitled to bond hearings after six months in detention, but at regular six-month intervals.
Immigration Issues Before the Court
The Supreme Court considered the case last term, but failed to reach a decision. On re-argument, the justices have agreed to consider the following issues:
(1) Whether aliens seeking admission to the United States who are subject to mandatory detention under 8 U.S.C. § 1225(b) must be afforded bond hearings, with the possibility of release into the United States, if detention lasts six months; (2) whether criminal or terrorist aliens who are subject to mandatory detention under Section 1226(c) must be afforded bond hearings, with the possibility of release, if detention lasts six months; and (3) whether, in bond hearings for aliens detained for six months under Sections 1225(b), 1226(c), or 1226(a), the alien is entitled to release unless the government demonstrates by clear and convincing evidence that the alien is a flight risk or a danger to the community, whether the length of the alien's detention must be weighed in favor of release, and whether new bond hearings must be afforded automatically every six months.
While the respondents maintain that the Ninth Circuit got it right, the federal government has defended the existing legal framework for immigrant detention and criticized the Ninth Circuit for acting as a legislator rather than a court. As its brief states:
Some may believe that the Ninth Circuit's vision of immigration detention is wiser or more humane, while others would disagree. But Congress weighed the interests in controlling the border, protecting the public from criminal aliens, affording individual aliens adequate protections and opportunities for relief and review, and minimizing the adverse foreign-relations impact of U.S. immigration law. The canon of constitutional avoidance is not a tool for courts to comprehensively rewrite those laws and strike a different balance.
Oral arguments are scheduled for October 3, 2017. Please stay tuned for updates.
The Amendments
Establishment ClauseFree Exercise Clause
Freedom of Speech
Freedoms of Press
Freedom of Assembly, and Petitition

Unreasonable Searches and Seizures

Due Process
Eminent Domain
Rights of Criminal Defendants
Preamble to the Bill of Rights
Congress of the United States begun and held at the City of New-York, on Wednesday the fourth of March, one thousand seven hundred and eighty nine.
THE Conventions of a number of the States, having at the time of their adopting the Constitution, expressed a desire, in order to prevent misconstruction or abuse of its powers, that further declaratory and restrictive clauses should be added: And as extending the ground of public confidence in the Government, will best ensure the beneficent ends of its institution.