Jesner v Arab Bank, PLC: Corporations Can't Be Sued Under Alien Tort Statute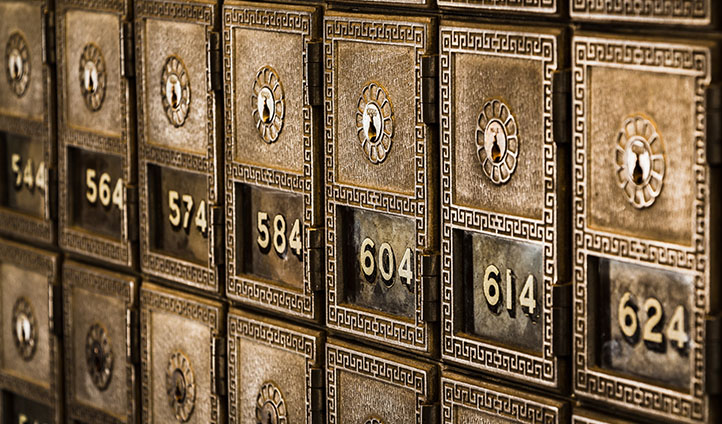 In Jesner v Arab Bank, PLC, 584 U. S. ____ (2018), the U.S. Supreme Court held that foreign corporations may not be defendants in suits brought under the Alien Tort Statute (ATS). However, a sharply divided Court did not agree on the reasoning, which leaves many questions unanswered. Most notably, the justices did not address whether U.S. corporations could be sued under the ATS.
Facts of Jesner v Arab Bank, PLC
Petitioners filed suits under the Alien Tort Statute (ATS), alleging that they, or the persons on whose behalf they assert claims, were injured or killed by terrorist acts committed abroad, and that those acts were in part caused or facilitated by respondent Arab Bank, PLC, a Jordanian financial institution with a branch in New York. They seek to impose liability on the bank for the conduct of its human agents, including high-ranking bank officials. They claim that the bank used its New York branch to clear dollar-denominated transactions that benefited terrorists through the Clearing House Interbank Payments System (CHIPS) and to launder money for a Texas-based charity allegedly affiliated with Hamas.
While the litigation was pending, this Court held, in Kiobel v. Royal Dutch Petroleum Co., 569 U. S. 108, that the ATS does not extend to suits against foreign corporations when "all the relevant conduct took place outside the United States," id., at 124, but it left unresolved the Second Circuit's broader holding in its Kiobel decision: that foreign corporations may not be sued under the ATS. Deeming that broader holding binding precedent, the District Court dismissed petitioners' ATS claims and the Second Circuit affirmed.
Supreme Court's Decision in Jesner v Arab Bank, PLC
By a vote of 5-4, the Supreme Court affirmed the Second Circuit's decision. Justice Anthony Kennedy authored the majority opinion.
In declining to extend the ATS to foreign corporations, the majority cited Court's general reluctance to extend judicially created private rights of action. It further emphasized that such decisions are better left to Congress. As Justice Kennedy explained:
Neither the language of the ATS nor precedent supports an exception to these general principles in this context. Separation-of-powers concerns that counsel against courts creating private rights of action apply with particular force in the context of the ATS, which implicates foreign-policy concerns that are the province of the political branches. And courts must exercise "great caution" before recognizing new forms of liability under the ATS. The question whether a proper application of Sosa would preclude courts from ever recognizing new ATS causes of action need not be decided here, for either way it would be inappropriate for courts to extend ATS liability to foreign corporations absent further action from Congress.
The Amendments
Establishment ClauseFree Exercise Clause
Freedom of Speech
Freedoms of Press
Freedom of Assembly, and Petitition

Unreasonable Searches and Seizures

Due Process
Eminent Domain
Rights of Criminal Defendants
Preamble to the Bill of Rights
Congress of the United States begun and held at the City of New-York, on Wednesday the fourth of March, one thousand seven hundred and eighty nine.
THE Conventions of a number of the States, having at the time of their adopting the Constitution, expressed a desire, in order to prevent misconstruction or abuse of its powers, that further declaratory and restrictive clauses should be added: And as extending the ground of public confidence in the Government, will best ensure the beneficent ends of its institution.