SCOTUS Rules But-For caution Standard in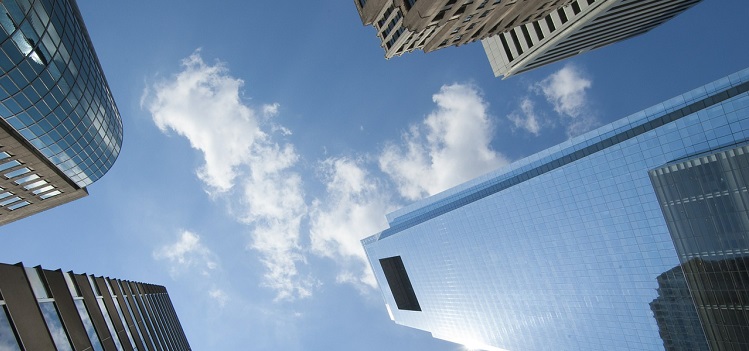 In Comcast Corp. v. National Association of African American-Owned Media, 589 U. S. ____ (2020), the U.S. Supreme Court held that a plaintiff who sues for racial discrimination in contracting under 42 U.S.C. § 1981 must show that race was a but-for cause of the plaintiff's injury. The Court's decision was unanimous.
Facts of the Case
Entertainment Studios Network (ESN), an African-American-owned television-network operator, sought to have cable television conglomerate Comcast Corporation carry its channels. Comcast refused, citing lack of programming demand, bandwidth constraints, and a preference for programming not offered by ESN.
ESN and the National Association of African American-Owned Media (collectively, ESN) sued, alleging that Comcast's behavior violated 42 U.S.C. §1981, which guarantees "[a]ll persons . . . the same right . . . to make and enforce contracts . . . as is enjoyed by white citizens." The District Court dismissed the complaint for failing plausibly to show that, but for racial animus, Comcast would have contracted with ESN. The Ninth Circuit reversed, holding that ESN needed only to plead facts plausibly showing that race played "some role" in the defendant's decision-making process. Under this standard, it found that ESN had pleaded a viable claim. Other circuits dispute the Ninth Circuit's understanding of §1981, creating a circuit split.
Supreme Court's Decision
The Supreme Court vacated the Ninth Circuit's decision and remanded the case back to the lower court."The plaintiffs before us suggest that 42 U.S.C. §1981 departs from this traditional arrangement," Justice Neil Gorsuch wrote on behalf of the unanimous Court. "But looking to this particular statute's text and history, we see no evidence of an exception."
The Court dismissed argument that § 1981 creates an exception to the default rule that a plaintiff must prove but-for causation. In support, Justice Gorsuch cited § 1981's text and history, along with Court precedent.
"We don't doubt that most rules bear their exceptions. But, taken collectively, clues from the statute's text, its history, and our precedent persuade us that §1981 follows the general rule," Justice Gorsuch wrote. "Here, a plaintiff bears the burden of showing that race was a but-for cause of its injury. And, while the materials the plaintiff can rely on to show causation may change as a lawsuit progresses from filing to judgment, the burden itself remains constant."
The Court expressly rejected applying the "motivating factor" causation test in Title VII of the Civil Rights Act of 1964 to §1981 cases. Justice Gorsuch wrote:
Title VII was enacted in 1964; this Court recognized its motivating factor test in 1989; and Congress replaced that rule with its own version two years later. Meanwhile, §1981 dates back to 1866 and has never said a word about motivating factors. So we have two statutes with two distinct histories, and not a shred of evidence that Congress meant them to incorporate the same causation standard. Worse yet, ESN's fallback position—that we should borrow the motivating factor concept only at the pleadings stage—is foreign even to Title VII practice. To accept ESN's invitation to consult, tinker with, and then engraft a test from a modern statute onto an old one would thus require more than a little judicial adventurism, and look a good deal more like amending a law than interpreting one. Based on the foregoing, the Court remanded the case back to the Ninth Circuit with instructions to evaluate ESN's complaint under the proper standard.
The Amendments
Establishment ClauseFree Exercise Clause
Freedom of Speech
Freedoms of Press
Freedom of Assembly, and Petitition

Unreasonable Searches and Seizures

Due Process
Eminent Domain
Rights of Criminal Defendants
Preamble to the Bill of Rights
Congress of the United States begun and held at the City of New-York, on Wednesday the fourth of March, one thousand seven hundred and eighty nine.
THE Conventions of a number of the States, having at the time of their adopting the Constitution, expressed a desire, in order to prevent misconstruction or abuse of its powers, that further declaratory and restrictive clauses should be added: And as extending the ground of public confidence in the Government, will best ensure the beneficent ends of its institution.