Supreme Court Considers "Hot Pursuit" in Closely Watched Fourth Amendment Case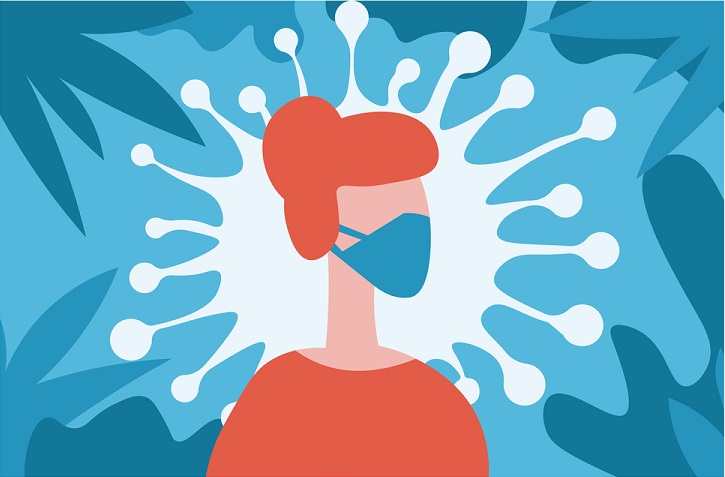 The U.S. Supreme Court heard oral arguments in three cases last week. It also announced that it will continue to hear arguments remotely this session "in keeping with public health guidance in response to COVID-19."
The most-closely watched case is Lange v. California, which involves whether police pursuits for misdemeanors justify a warrantless entry, an issue which has divided the lower courts.  Absent consent or "exigent circumstances," a police officer generally can't enter into a home to conduct a search or make an arrest without obtaining a warrant. Courts have held that exigent circumstances may exist when officers are responding to or investigating criminal activity, including being in "hot pursuit" of a fleeing suspect.
However, the Supreme Court's exigent circumstances precedents have not yet addressed pursuits involving suspected misdemeanors, which are by far the most common basis for arrest. The issue before the Court in Lange is "Does pursuit of a person who a police officer has probable cause to believe has committed a misdemeanor categorically qualify as an exigent circumstance sufficient to allow the officer to enter a home without a warrant?"
While the Supreme Court's decision is not expected until, several justices appeared poised to reject a categorical rule allowing warrantless police pursuit of misdemeanor suspects into a home.
The Supreme Court heard oral arguments in two other cases. Below is a brief summary:
Florida v. Georgia: The long-standing dispute between Florida and Georgia involves the rights to the water in the Apalachicola-Chattahoochee-Flint River Basin. The question this time around is "whether Florida is entitled to equitable apportionment of the waters of the Apalachicola-Chattahoochee-Flint River Basin and appropriate injunctive relief against Georgia to sustain an adequate flow of fresh water into the Apalachicola Region."
Rosen v. Dai&Rosen v. Alcaraz-Enriquez:The immigration cases, which were consolidated for one hour of oral argument, centers on the credibility of an immigrant's testimony. The justices have agreed to answer two questions: (1) Whether a court of appeals may conclusively presume that an asylum applicant's testimony is credible and true whenever an immigration judge or the Board of Immigration Appeals adjudicates an application without making an explicit adverse credibility determination; and (2) whether the court of appeals violated the remand rule as set forth inINS v. Ventura, 537 U.S. 12 (2002),when it determined in the first instance that the respondent, Ming Dai, was eligible for asylum and entitled to withholding of removal.
Decisions in all of the cases are expected before the Court's term ends in June. Please check back for updates.
The Amendments
Establishment ClauseFree Exercise Clause
Freedom of Speech
Freedoms of Press
Freedom of Assembly, and Petitition

Unreasonable Searches and Seizures

Due Process
Eminent Domain
Rights of Criminal Defendants
Preamble to the Bill of Rights
Congress of the United States begun and held at the City of New-York, on Wednesday the fourth of March, one thousand seven hundred and eighty nine.
THE Conventions of a number of the States, having at the time of their adopting the Constitution, expressed a desire, in order to prevent misconstruction or abuse of its powers, that further declaratory and restrictive clauses should be added: And as extending the ground of public confidence in the Government, will best ensure the beneficent ends of its institution.