Supreme Court to Clarify What Constitutes Identity Theft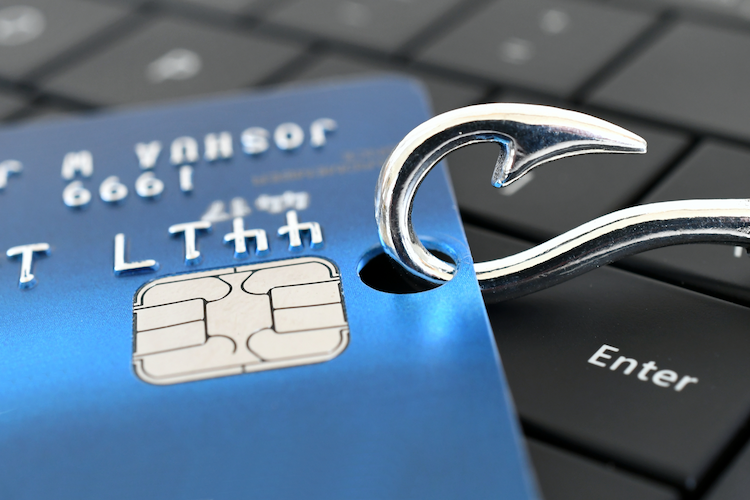 The U.S. Supreme Court recently agreed to consider a case that is expected to define the scope of federal identity theft law. The specific issue before the Court in Dubin v. United States is whether identity theft occurs anytime a person uses someone else's name in the commission of a crime.
Facts of the Case
David Dubin was the managing partner of PARTS, a psychology practice in Texas. In April 2013, a treatment facility in San Antonio asked PARTS to evaluate a child known as Patient L. In the middle of the evaluation, Dubin's father (the founder of PARTS) directed the associate to stop the evaluation because Patient L had already exhausted Medicaid benefits for the applicable benefits period, which meant that Medicaid would not pay for additional testing.
Dubin later directed an employee to submit a fraudulent reimbursement claim to Medicaid that invoked Patient L's name and Medicaid identification number. He was subsequently charged with healthcare fraud, as well as aggravated identity theft under 18 U.S.C. § 1028A. The federal aggravated identity theft statute provides: "Whoever, during and in relation to any felony violation enumerated [elsewhere in the statute], knowingly transfers, possesses, or uses, without lawful authority, a means of identification of another person, shall, in addition to the punishment provided for such felony, be sentenced to a term of imprisonment of 2 years."
A jury found Dubin guilty of one charge of healthcare fraud and aggravated identity theft. The aggravated identity theft charge added a mandatory two-year prison sentence on top of the healthcare fraud charges. After a district court upheld the convictions, Dubin appealed.
On appeal, the Fifth Circuit Court of Appeals rejected Dubin's contention that he did not "use" Patient L's identifying information. The appeals court found that the "plain meaning" of the word "use" is "to employ for the accomplishment of some purpose" or " 'to avail oneself of," (quoting Black's Law Dictionary 1776 (10th ed. 2014)). Thus, according to the court, Dubin had "used" Patient L's means of identification "when he took the affirmative acts in the health-care fraud, such as his submission for reimbursement of Patient L's incomplete testing."
Issues Before the Supreme Court
In his petition for certiorari, Dubin argued that the Fifth Circuit's decision, if upheld, will have wide implications. "Under the Fifth Circuit's rule, moreover, the additional two-year sentence applies not only to most every commission of healthcare fraud, but would also sweep in tax preparers, immigration attorneys, and anyone else convicted of submitting any form on someone's behalf that contains a misrepresentation unrelated to the person's identity," his attorney wrote. 
The Supreme Court granted certiorari on November 22, 2022. The justices agreed to consider "whether a person commits aggravated identity theft any time he mentions or otherwise recites someone else's name while committing a predicate offense."
Oral arguments have not yet been scheduled, but a decision is expected before the term ends in June 2023.
The Amendments
Establishment ClauseFree Exercise Clause
Freedom of Speech
Freedoms of Press
Freedom of Assembly, and Petitition

Unreasonable Searches and Seizures

Due Process
Eminent Domain
Rights of Criminal Defendants
Preamble to the Bill of Rights
Congress of the United States begun and held at the City of New-York, on Wednesday the fourth of March, one thousand seven hundred and eighty nine.
THE Conventions of a number of the States, having at the time of their adopting the Constitution, expressed a desire, in order to prevent misconstruction or abuse of its powers, that further declaratory and restrictive clauses should be added: And as extending the ground of public confidence in the Government, will best ensure the beneficent ends of its institution.