SCOTUS Adopts New Standard for Religious Accommodations Cases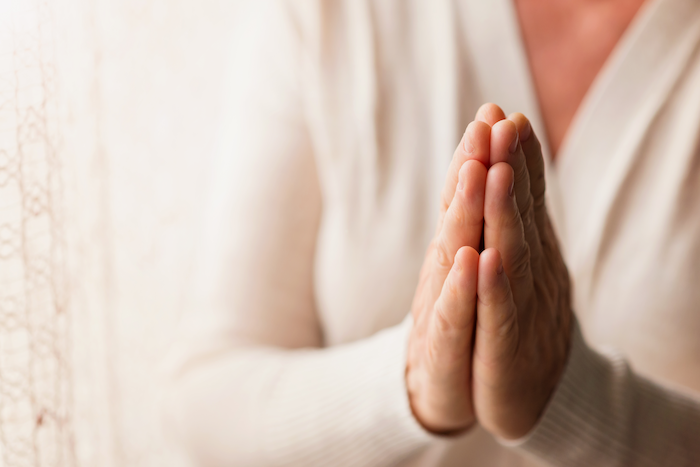 In Groff v. DeJoy, 600 U.S. ____ (2023), the U.S. Supreme Court modified the religious accommodation standard under Title VII of the Civil Rights Act, which requires employers to accommodate the religious practice of their employees unless doing so would impose an "undue hardship on the conduct of the employer's business." Under the Court's new test, "undue hardship" is shown when a burden is substantial in the overall context of an employer's business.
Facts of the Case
Petitioner Gerald Groff is an Evangelical Christian who believes for religious reasons that Sunday should be devoted to worship and rest. In 2012, Groff took a mail delivery job with the United States Postal Service. Groff's position generally did not involve Sunday work, but that changed after USPS agreed to begin facilitating Sunday deliveries for Amazon. To avoid the requirement to work Sundays on a rotating basis, Groff transferred to a rural USPS station that did not make Sunday deliveries. After Amazon deliveries began at that station as well, Groff remained unwilling to work Sundays, and USPS redistributed Groff's Sunday deliveries to other USPS staff. Groff received "progressive discipline" for failing to work on Sundays, and he eventually resigned.
Groff subsequently filed suit under Title VII, asserting that USPS could have accommodated his Sunday Sabbath practice "without undue hardship on the conduct of [USPS's] business." The District Court granted summary judgment to USPS. The Third Circuit Court of Appeals affirmed based on the Court's decision in Trans World Airlines, Inc. v. Hardison, 432 U.S. 63 (1977), which it construed to mean "that requiring an employer 'to bear more than a de minimis cost' to provide a religious accommodation is an undue hardship." The Third Circuit found the de minimis cost standard met here, concluding that exempting Groff from Sunday work had "imposed on his coworkers, disrupted the workplace and workflow, and diminished employee morale."
Supreme Court's Decision
In vacating the lower court's decision, the Supreme Court established a new religious accommodation standard. "We hold that showing 'more than a de minimis cost,' as that phrase is used in common parlance, does not suffice to establish 'undue hardship' under Title VII," Justice Samuel Alito wrote.
In support of the Court's decision, Justice Alito emphasized that the statutory term, "hardship," refers to, at a minimum, "something hard to bear" and suggests something more severe than a mere burden. He also noted that most agree that Hardison's "more than ade minimiscost" framework doesn't make sense.
According to the Court, it now "understands Hardison to mean that 'undue hardship' is shown when a burden is substantial in the overall context of an employer's business." The Court further advised that courts must apply the test to take into account all relevant factors in the case at hand, including the particular accommodations at issue and their practical impact in light of the nature, size, and operating cost of an employer. The Supreme Court declined to incorporate Americans with Disabilities Act case law or confirm that the EEOC's construction of Hardison has been basically correct. "[T]oday's clarification may prompt little, if any, change in the agency's guidance explaining why no undue hardship is imposed by temporary costs, voluntary shift swapping, occasional shift swapping, or administrative costs. But it would not be prudent to ratify in toto a body of EEOC interpretation that has not had the benefit of the clarification we adopt today," Justice Alito explained. "What is most important is that "undue hardship" in Title VII means what it says, and courts should resolve whether a hardship would be substantial in the context of an employer's business in the common-sense manner that it would use in applying any such test."
The Amendments
Establishment ClauseFree Exercise Clause
Freedom of Speech
Freedoms of Press
Freedom of Assembly, and Petitition

Unreasonable Searches and Seizures

Due Process
Eminent Domain
Rights of Criminal Defendants
Preamble to the Bill of Rights
Congress of the United States begun and held at the City of New-York, on Wednesday the fourth of March, one thousand seven hundred and eighty nine.
THE Conventions of a number of the States, having at the time of their adopting the Constitution, expressed a desire, in order to prevent misconstruction or abuse of its powers, that further declaratory and restrictive clauses should be added: And as extending the ground of public confidence in the Government, will best ensure the beneficent ends of its institution.