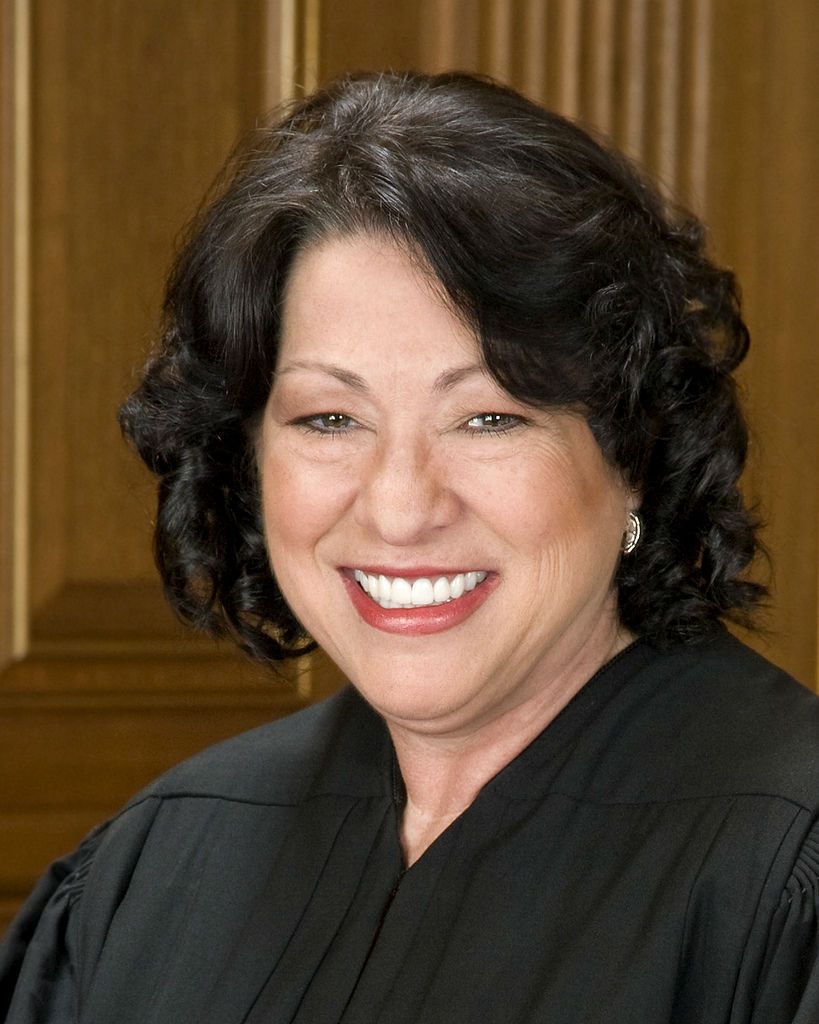 Sonia Sotomayor currently serves as an Associate Justice on the United States Supreme Court. Having been nominated to the post by President Barack Obama in 2009, Sotomayor is one of the newest members to sit on the nine-person panel.
Early Life
Sotomayor was born on June 25, 1954, in New York City. She received her Bachelor's degree from Princeton University and juris doctor from Yale Law School, where she served as editor of the Yale Law Review. During her university years, she was a strong advocate for Latino issues and instrumental in changing hiring practices to include more Hispanic workers.
In 1979, Sotomayor was hired as an assistant district attorney to New York County District Attorney Robert Morgenthau. In 1984, she entered private practice and focused primarily on intellectual property, international law and arbitration. Her heavy advocacy and public service roles earned her a reputation for hard work and fairness, and allowed her to become one of the founding members of the New York Campaign Finance Board.
Legal Career
In 1991, President George H.W. Bush appointed Sotomayor to the U.S. District Court for the Southern District of New York, becoming the youngest judge in the Southern District. After keeping a low profile in this position, Sotomayor was nominated by President Bill Clinton to the U.S. Court of Appeals for the Second Circuit in 1997. During her 10 years on the Second Circuit, Sotomayor gained a reputation for being a centrist, making it difficult to predict how she would rule in certain cases.
Supreme Court
In 2009, President Barack Obama nominated Sotomayor to the U.S. Supreme Court to replace the retiring David Souter. Although her nomination was delayed by Congress, she was eventually confirmed to the post. During her tenure on the court, she has voted in several high profile cases, including Arizona v. United States, in which she voted with the majority to strike down portions of the state's anti-immigration law. She also voted in favor of most aspects of the Patient Protection and Affordable Care Act.
Sotomayor remains a strong advocate today and continues to publish papers and give speeches, most of which focus on ethnicity and gender issues. She has also received honorary degrees from several universities, including Lehman College, Princeton University, Northeastern University School of Law, Howard University and New York University.