Justices Refuse to Require Issue Exhaustion of Social Security Claimant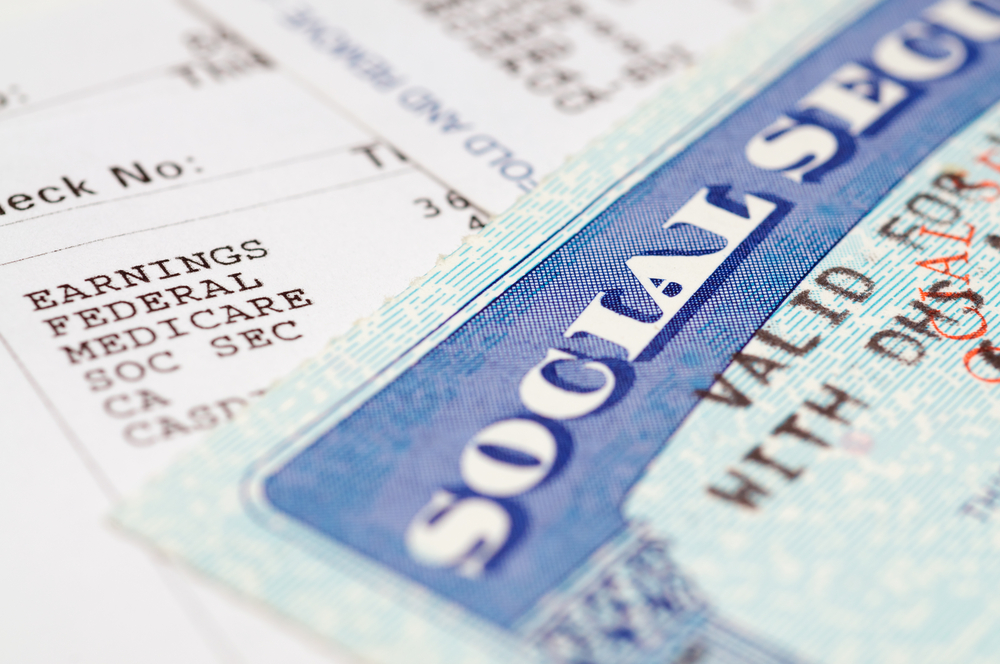 The U.S. Supreme Court unanimously held in Carr v. Saul, 593 U.S. ____ (2021), that the principles of issue exhaustion do not require Social Security disability claimants to argue at the agency level that the administrative law judges hearing their disability claims were unconstitutionally appointed.
Facts of the Case
The six petitioners all had their applications for disability benefits denied by the Social Security Administration (SSA). They each unsuccessfully challenged their respective adverse benefit determination in a hearing before an SSA administrative law judge (ALJ). The SSA Appeals Council denied discretionary review in each case.
Thereafter, the U.S. Supreme Court decided Lucia v. SEC, 585 U.S. ___, which held that the appointment of Securities and Exchange Commission ALJs by lower-level staff violated the Constitution's Appointments Clause. Because the SSA ALJs who denied petitioners' claims were also appointed by lower-level staff, the petitioners argued in federal court that they were entitled to a fresh administrative review by constitutionally appointed ALJs. In each case, the Court of Appeals held that petitioners could not obtain judicial review of their Appointments Clause claims because they failed to raise those challenges in their administrative proceedings.
Supreme Court's Decision
The Supreme Court reversed. The justices unanimously agreed that the Courts of Appeals erred in imposing an issue-exhaustion requirement on petitioners' Appointments Clause claims. Justice Sonia Sotomayor wrote on behalf of the Court.
In her opinion, Justice Sotomayor explained that administrative review schemes commonly require parties to give the agency an opportunity to address an issue before seeking judicial review of that question, noting that such administrative issue-exhaustion requirements are typically creatures of statute or regulation. Citing Sims v. Apfel, 530 U.S. 103 (2000), Justice Sotomayor further explained that when no statute or regulation imposes an issue-exhaustion requirement, courts decide whether to require issue exhaustion based on "an analogy to the rule that appellate courts will not consider arguments not raised before trial courts." In Sims, which declined to apply an issue-exhaustion requirement to SSA Appeals Council proceedings, the Supreme Court explained that "the rationale for requiring issue exhaustion is at its greatest" when "the parties are expected to develop the issues in an adversarial administrative proceeding," but is "much weaker" when "an administrative proceeding is not adversarial."
With regard to the petitioners' Appointments Clause challenges, the Court concluded that two considerations tip the scales decidedly against imposing an issue-exhaustion
requirement. "First, this Court has often observed that agency adjudications are generally ill suited to address structural constitutional challenges, which usually fall outside the adjudicators' areas of technical expertise," Justice Sotomayor wrote. "As such, it is sometimes appropriate for courts to entertain constitutional challenges to statutes or other agency-wide policies even when those challenges were not raised in ad- ministrative proceedings."
Second, Justice Sotomayor noted that the Court has consistently recognized a futility exception to exhaustion requirements. "It makes little sense to require litigants to present claims to adjudicators who are powerless to grant the relief requested. Such a vain exercise will rarely 'protec[t] administrative agency authority' or 'promot[e] judicial efficiency,'" she wrote.
The Court concluded that both of the above considerations applied fully to the case, emphasizing that Petitioners assert purely constitutional claims about which SSA ALJs have no special expertise and for which they can provide no relief. "Taken together, the inquisitorial features of SSA ALJ proceedings, the constitutional character of petitioners' claims, and the unavailability of any remedy make clear that 'adversarial development' of the Appointments Clause issue 'simply [did] not exist' (and could not exist) in petitioners' ALJ proceedings," Justice Sotomayor wrote.
The Amendments
Establishment ClauseFree Exercise Clause
Freedom of Speech
Freedoms of Press
Freedom of Assembly, and Petitition

Unreasonable Searches and Seizures

Due Process
Eminent Domain
Rights of Criminal Defendants
Preamble to the Bill of Rights
Congress of the United States begun and held at the City of New-York, on Wednesday the fourth of March, one thousand seven hundred and eighty nine.
THE Conventions of a number of the States, having at the time of their adopting the Constitution, expressed a desire, in order to prevent misconstruction or abuse of its powers, that further declaratory and restrictive clauses should be added: And as extending the ground of public confidence in the Government, will best ensure the beneficent ends of its institution.