Previewing the US Supreme Court's October Sitting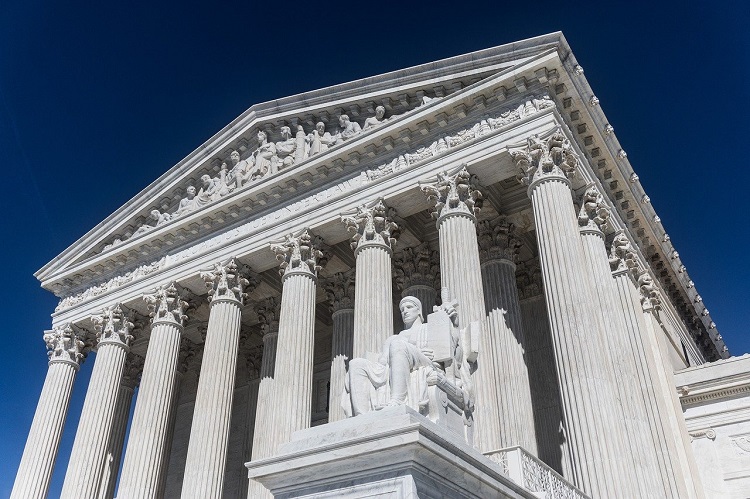 The U.S. Supreme Court will return to the bench on October 4, 2021, and conduct oral arguments in person for the first time since March 2020. In a recent update to its proceedings, the justices have elected to continue to take turns asking questions, much like when they conducted oral arguments remotely, rather than return to the completely unstructured format. According to the Court's Guide for Counsel, each justice will be given the opportunity to ask questions of each lawyer after his or her time has ended. Questioning will proceed in order of seniority, beginning with the Chief Justice.
The Court's October sitting includes nine cases, which address issues ranging from the death penalty to state sovereignty to abortion. Below is a brief preview of the most closely-watched cases:
Cameron v. EMW Women's Surgical Center, P.S.C.: Through more than two years of litigation, the Secretary of Kentucky's Cabinet for Health and Family Services led the state's legal defense of its law prohibiting abortions in which an unborn child is dismembered while still alive. While this matter was pending before the Sixth Circuit, the Secretary retained lawyers from the Kentucky Attorney General's office to represent him. After the Sixth Circuit upheld the permanent injunction against Kentucky's law by a divided vote, the Secretary decided not to appeal further. As allowed by Kentucky law, Attorney General Daniel Cameron promptly filed a motion to intervene to pick up the defense of Kentucky's law where the Secretary had left off. Over a dissent, the Sixth Circuit refused to allow the Attorney General to defend Kentucky law. The Attorney General, the majority held, should have moved to intervene earlier, even though his office had been representing the Secretary. The Court must now decide: Whether a state attorney general vested with the power to defend state law should be permitted to intervene after a federal court of appeals invalidates a state statute when no other state actor will defend the law.
We will be closely following these cases, as well as the others on the Court's docket. Please check back for updates as they justices hear oral arguments.
The Amendments
Establishment ClauseFree Exercise Clause
Freedom of Speech
Freedoms of Press
Freedom of Assembly, and Petitition

Unreasonable Searches and Seizures

Due Process
Eminent Domain
Rights of Criminal Defendants
Preamble to the Bill of Rights
Congress of the United States begun and held at the City of New-York, on Wednesday the fourth of March, one thousand seven hundred and eighty nine.
THE Conventions of a number of the States, having at the time of their adopting the Constitution, expressed a desire, in order to prevent misconstruction or abuse of its powers, that further declaratory and restrictive clauses should be added: And as extending the ground of public confidence in the Government, will best ensure the beneficent ends of its institution.